We stand out as one of the leading producers of Bare Conductors in Nigeria. Cutix Plc is counted among the leading manufacturers and suppliers of  BCC & BSAC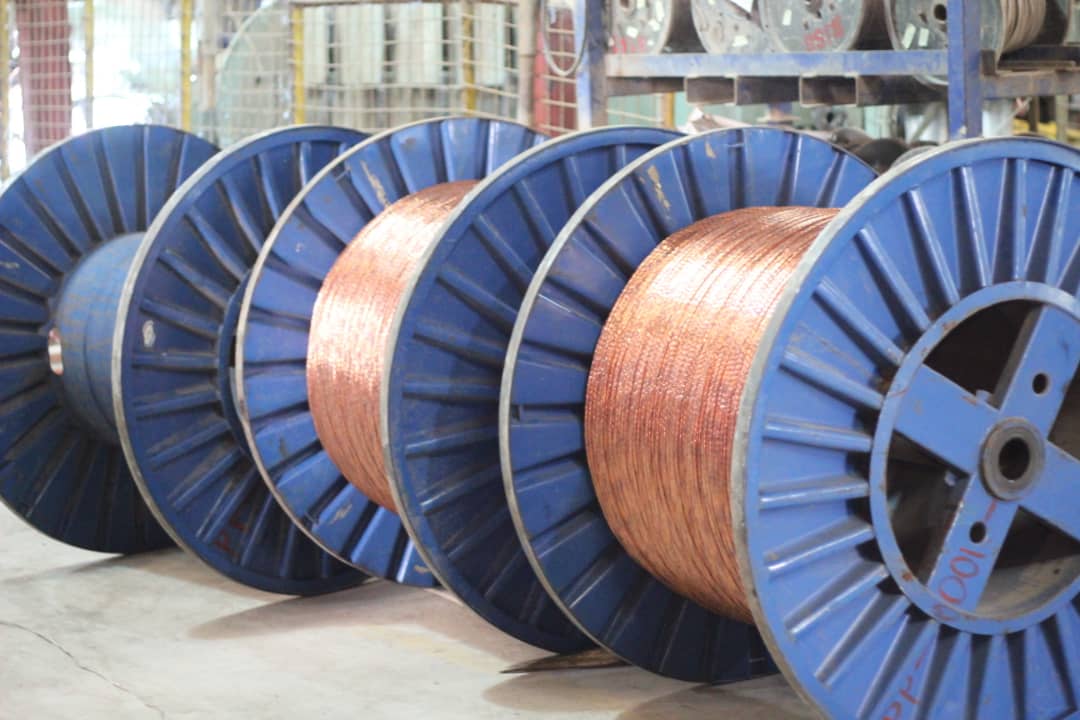 Our bare copper conductors are principally used in energy transmission installations to maximize thermal and electrical conductivity, and to transmit energy with optimal efficiency. This uninsulated wire can be used as an earthing cable. The copper also offers natural resistance against environmental stresses such as wet, humid, and saline climates.
Bare Stranded Aluminium Cables Conductors
With superior tensile strength, durability and high conductivity, Cutix Plc Produces and Supplies Overhead Line Conductors which is known to be amongst the finest that are available in the market. Manufacturing of this is done as per the set industry norms and guidelines, utilizing the finest raw materials and modern machines. Owing to this, its standard of quality never collapses.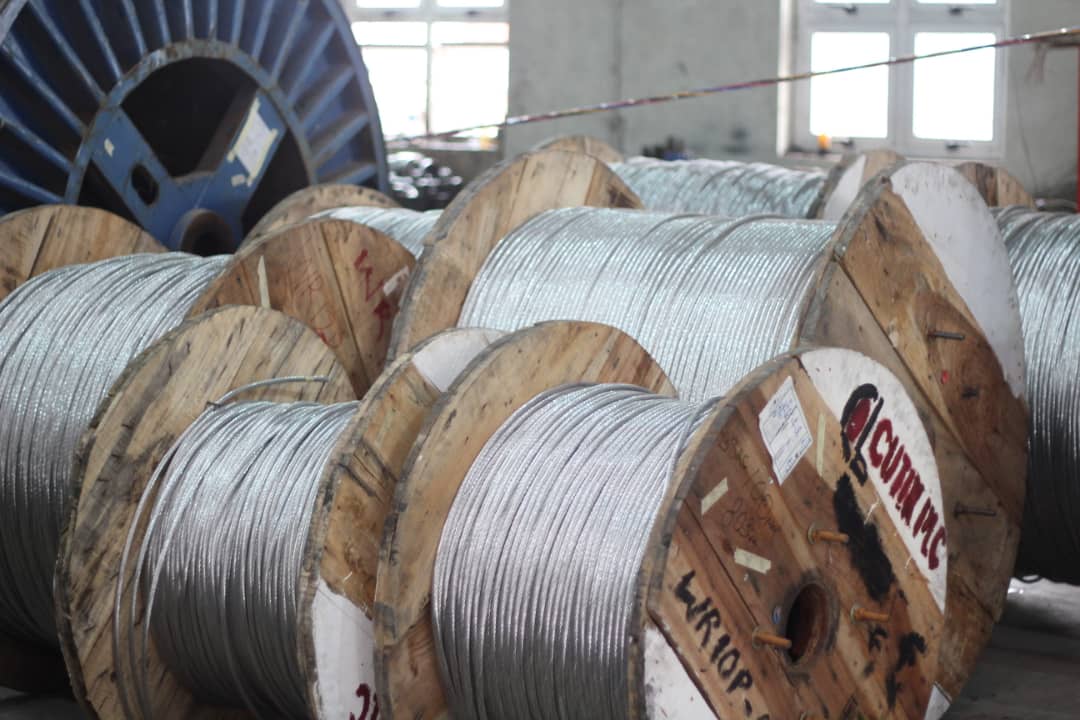 Explore More Cutix Plc Products