To become one of the Top Three Top Providers of Electrical Energy Product and Services In the World.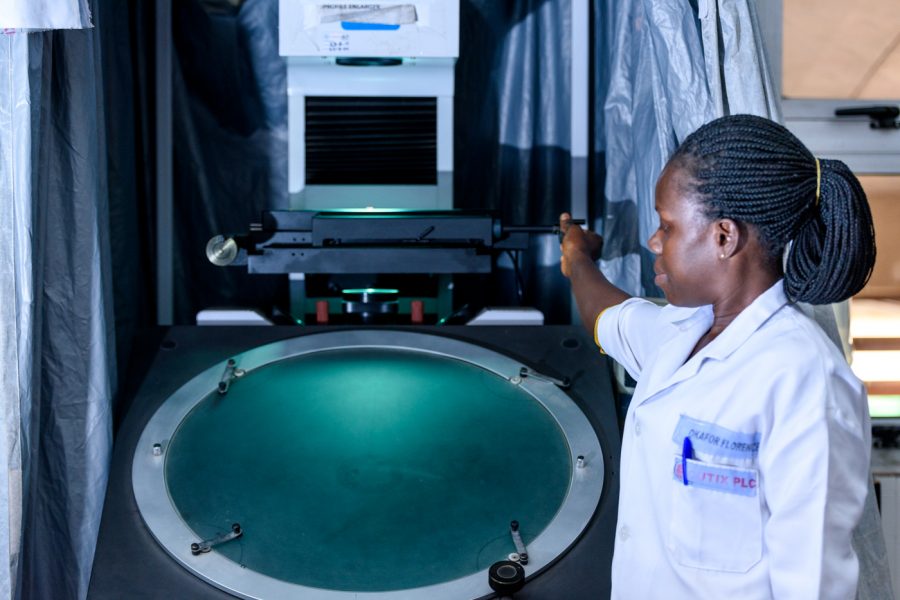 The Cutix Plc story started in 1981 when Dr. (Engr.) Ajulu Uzodike decided to leave Raychem Corporation, a major international manufacturer of aircraft & military wires and accessories, to set up an indigenous firm to manufacture electrical cables and switchgear assemblies.
Today, We have a well-equipped quality control laboratory that gives assurance of quality at all times; Quality Uncompromised!
To Power and illuminate the World.
Boldness| Excellence
Innovation | Integrity
Openness | Proactiveness
We have an Incredible and Outstanding Journey since 1981. Explore The Milestones that Make Us Proud. Discover More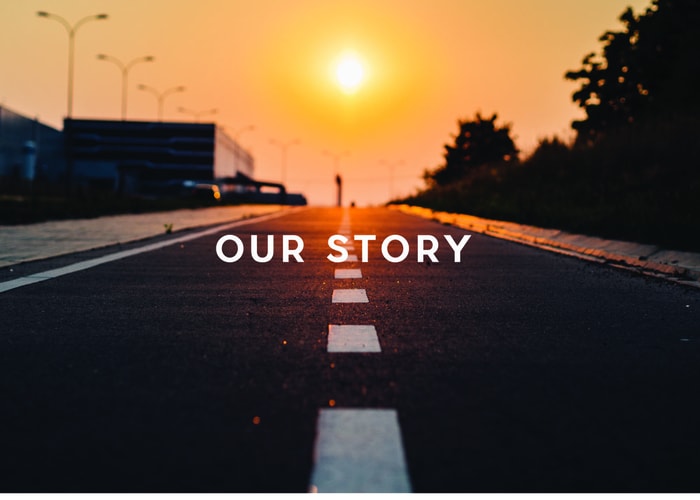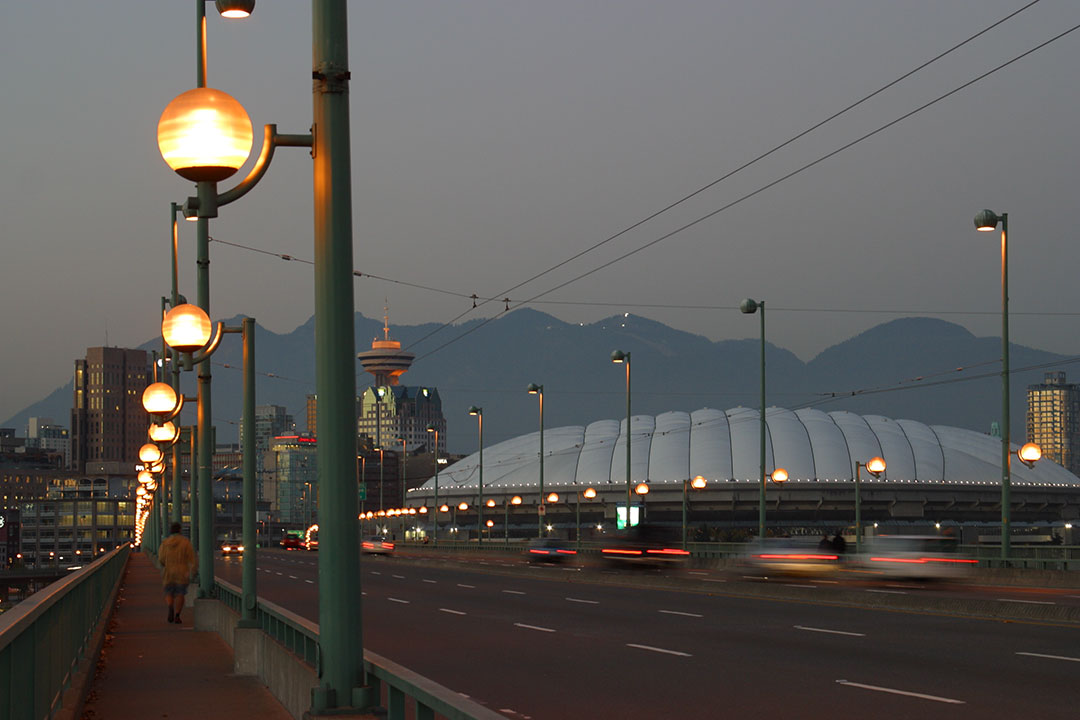 Meet Cutix Plc Leadership Team. With Their Commitments We where Able to Reach This Height
With Over Thirty Years of Experience, We are one Trusted and reliable Cable Company In Nnewi Anambra State, Nigeria