Cutix Plc, is committed to providing exclusive quality wire & cable products and services that meet and satisfy all applicable customers', regulatory/ statutory and other interested parties' requirements with continual improvement of our quality management system to enhance organisational performance
The idea for the Company was conceived in 1981, when Dr. (Engr.) Ajulu Uzodike decided to leave Raychem Corporation, a major international manufacturer of aircraft & military wares and accessories, to set up an indigenous firm to manufacture electrical cables and switchgear assemblies. Adtec Ltd, a venture capital and management firm, which was incorporated in 1978, started the two projects as separate divisions in 1982. Cutix Plc was incorporated on November 4, 1982 as a Private Limited Company, manufacturing electric cables and wires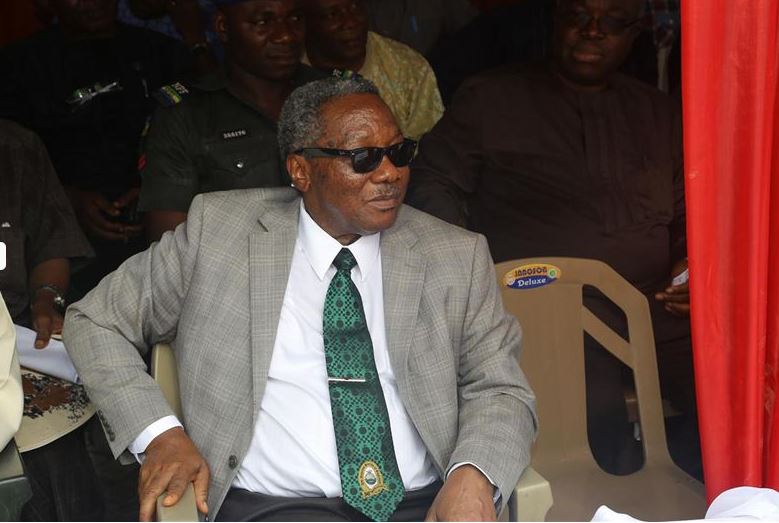 By mid-1983 some friends and relations of the founder and foundation staff handling the projects were invited to invest in the projects initiated by Adtec Ltd. After the private placement, 18 founding shareholders emerged which took over the business of the cable division of Adtec Ltd, Cutix Ltd with a start-up capital of N400,000.00. Soon after the economy was liberalized in 1986, the Company went to the capital market, through the Second Tier Security Market, to raise funds. The public issue, which made Cutix the first private company East of the Niger to be quoted on The Nigerian Stock Exchange, was concluded on August 12, 1987. After the public issue, the Company became Cutix Plc. The amount of new capital raised by Cutix since inception to April 2019 stood at 880,661,013 from both the private and public bonuses. Through plough back of retained earnings into capital, the book value of her capital as at April 30, 2019 stood at N1.589 billion. The market value of the Company was N3.258 billion as at April 30, 2019.
The Company started production with one extrusion line in 1984 and have been in continuous production with the capacity to produce various cable and wire products. We added a second line in 1985 and by 1986, several wire – processing lines were added to achieve integration par with leading cable makers in Nigeria and elsewhere in the world. All the machines were specified, installed and commissioned by members of Cutix staff which is 100% Nigerian as a deliberate policy. We also incorporated as much locally fabricated parts as we could without lowering the overall quality and efficiency. Our belief in the value of integration is so strong that during the difficult days of import licensing, 1984 – 1986, the Company used the bulk of the licenses obtained to buy machinery for forward and backward integration. In 1992 the Company went a step further to become the first cable manufacturer to acquire a plastic compounding line.
Between 2000 to 2007, with a view to expanding our product lines and capacity, Cutix installed and commissioned a number of machines, which include LBTS, F13, F-Shaw, Armouring Line, and Cabling machine among others. In 2014, Cutix Plc added another feather to her well decorated cap when she built and commissioned a new state of the art factory adjacent to the first one and dedicated it to the production of all sizes of amoured/non amoured cables, XLPE cables, Poly Ethylene cables and other types of power cables. This singular act positioned Cutix Plc as one of the leading cable manufacturing companies in Nigeria in terms of capacity. In 2015, the Company bought and commissioned a Double Twist Buncher to increase its bunching capacity.  The Company is currently installing a new Tubular Strander and a Drum to Drum rewinding machines bought in late 2018 to boost her capacity.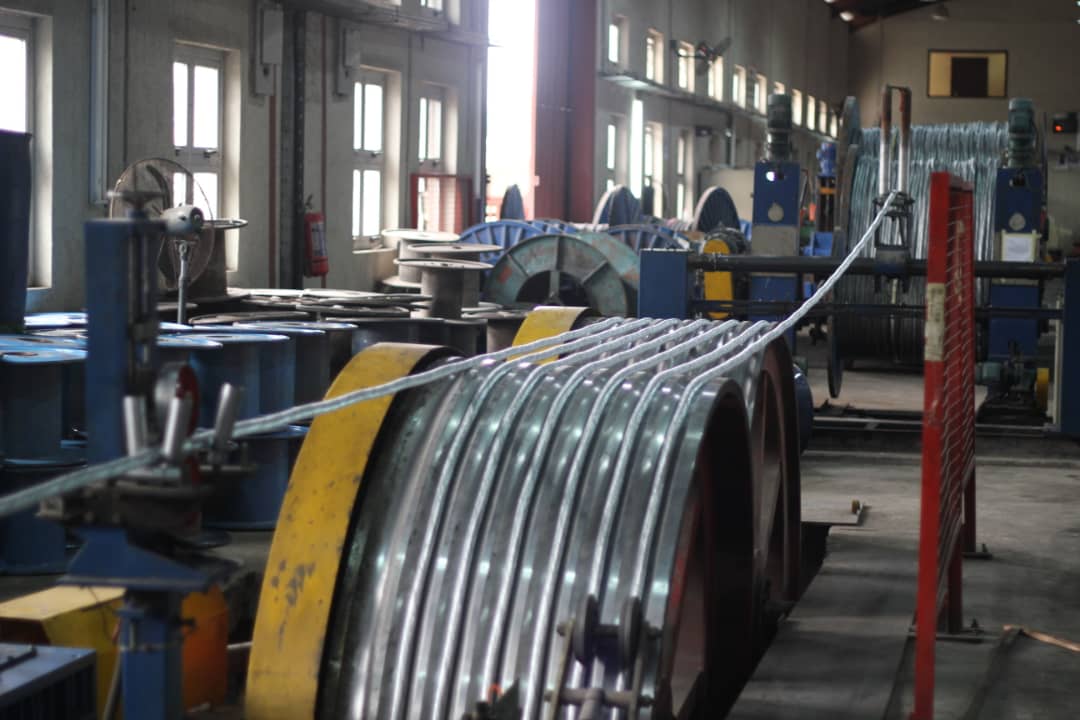 An electrical cable is a vehicle for transporting electrical power from where it is produced to where it is used.  Metals are the best carriers of electricity while plastics are amongst the least carriers.  Electrical power though useful could be dangerous if a human being comes in direct contact with the carrier and so carriers are usually insulated from human contact by non-carriers.  Therefore, electrical cables have an inner core of metal, mostly Copper and Aluminium because of their cost effectiveness, and an outer casing of plastics, mostly PVC because again of its cost effectiveness.  Cable making is the process of shaping and sizing Copper and Aluminium wires and coating them with appropriately sized PVC so that the cables can transport the power required without posing any danger to people close to them.
Cutix Plc started manufacturing at Nnewi in a 1,000m facility she rented from Adtec Limited. By 2009, we moved all our machinery to our own factory premises and head office at 17 Osita Onyejianya Street, Umuanuka, Otolo, Nnewi.
Production now goes on at the new site, which has about 6,000m covered area while the head office complex stands adjacent to the production plant.  Additional area of 5500m of land where the Companies power cable plant is situated was acquired in 2014.  Two water boreholes and 3120KVA generators are in place to serve the Company and its neighbours. With sales offices at Aba, Abuja, Enugu, Lagos, Nnewi, Uyo, Obosi and Port Harcourt, the Company has delivery trucks which serve its distributors that are spread across Nigeria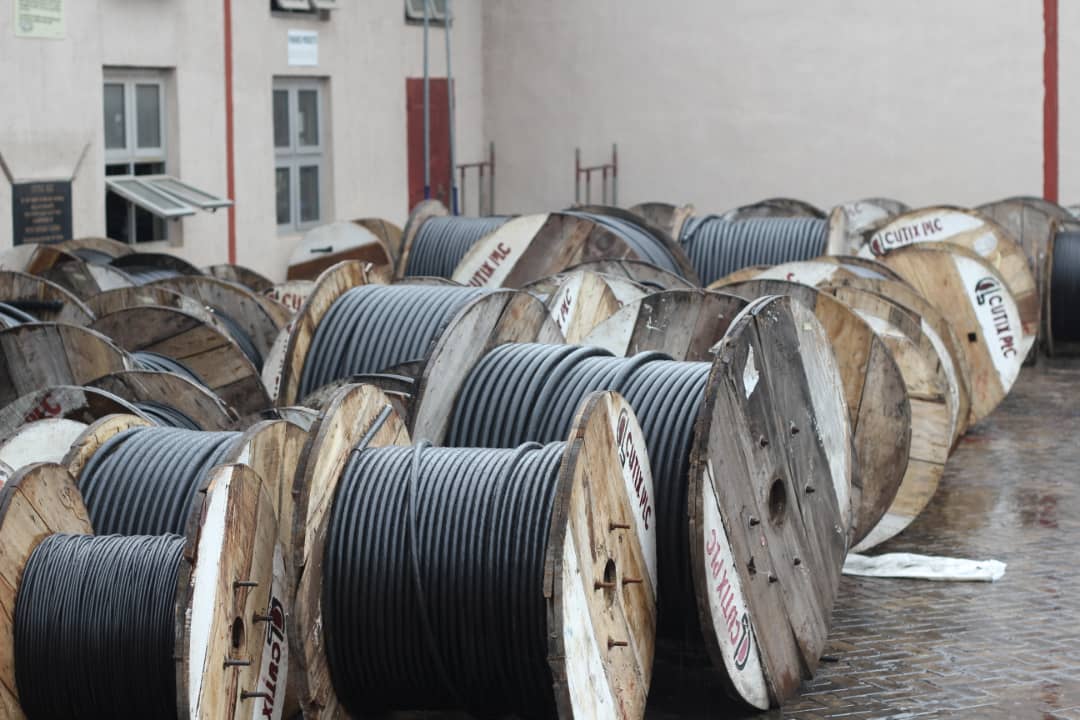 Cutix Plc has a strong commitment to quality and ensures that all products are in compliance to national and international standards. Quality is part of our culture. The Company has Quality Assurance department whose function is to monitor all the processes of production from raw materials to finished products. 
Quality control is embedded in every process of production and finished products are confirmed by the complete test carried out at our laboratory prior to releasing of products to the store. Strict process control along with final inspections and tests are maintained to ensure all wires and cables produced are of exclusive quality.
To attest to this, the Company has consistently worn the NIS award for all product categories up to gold since inception. Cutix Plc was also certified to MANCAP on 4×16, 4×25, and 4×35 armoured cables and ISO 9001:2008 for her quality management system. The Standard Organization of Nigeria (SON) conducted surveillance/transition audit and the Company successfully transited from ISO 9001:2008 to ISO 9001:2015.
Cutix Plc is committed to providing exclusive quality wire & cable products and services that meet and satisfy all applicable customers', regulatory, statutory and other interested parties' requirements with continual improvement of our quality management system to enhance organisational performance.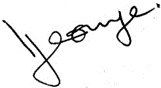 MANAGEMENT
17/09/2019
Because of its commitment to ensuring the distribution of fair returns to all its stakeholders, Cutix Plc is managed in a way that maximizes long-term shareholders value and takes into account the interest of all the stakeholders.
Cutix Plc has operated with an all-Nigerian workforce since inception. The Company's corporate philosophy is such that encourages growth of staff from within and allows staff the opportunity for self-improvement while working. She is the first Company in Nnewi to have a Condition of Service in place for her workers. Salary paid to her staff is based on the productivity of the Company and Salaries have always been paid promptly on the 25th or 26th day of every month.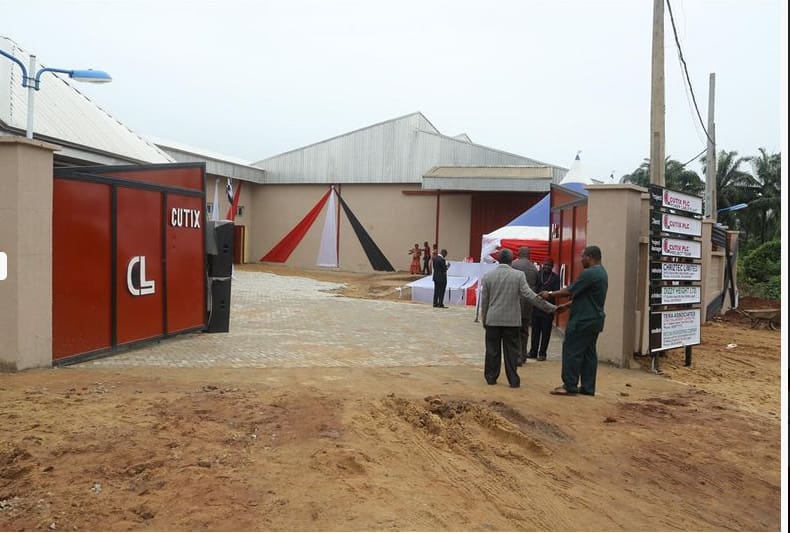 Cutix Plc is socially responsive and responsible. We pay taxes to the government promptly. Between 1997 and 2019, we paid about N851 million as Corporate Income Tax to the Federal Government. Apart from paying taxes and dividends, Cutix Plc has been pro-actively involved in various social projects.
Some of the projects include: – financial support to approved vigilante groups, educational institutions, motherless babies homes, community projects; educational assistance to the veteran and the needy; heavily discounted sales of cables to churches; sole sponsorship of annual ENIC Tennis League tournaments; annual subvention to Nnewi Sports Club and provision of water from her factory borehole to neighbours etc.
A summary of turnover and profit before tax for 10 years is plotted below.  Growth has been relatively steady.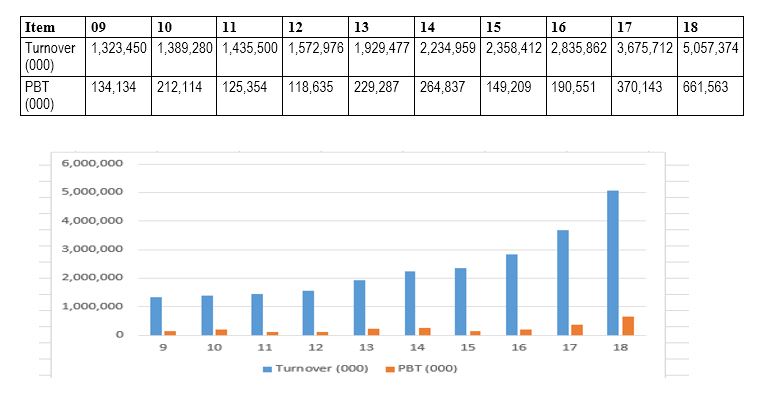 To Power and illuminate the World.
To become one of the Three Top Providers Of Electrical Energy Products And Services In The World.
Cutix Plc is committed to policies, procedures, regulations and code of practices to enable her provide healthy and safe operating conditions for all employees, visitors and the host community, as well as maintaining high standard of environmental protection.
Boldness  |  Excellence
Innovation  |  Integrity
Openness |  Proactiveness
Cutix Plc, is committed to providing exclusive quality wire & cable products and services that meet and satisfy all applicable customer. Request a Quote
Get the Latest News about our Products, Awards,Job Careers our Vison is to become one of the major three top players in the World producing electrical energy products/services.
Cutix Plc is the first company east of the Niger to be quoted on the Nigerian Stock Exchange. For Over 20 years of Service Check our Handled Projects