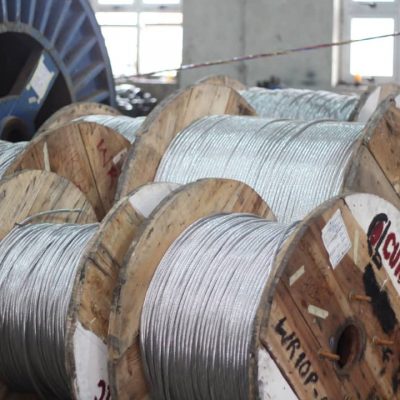 Cutix Plc Is counted amongst the leading manufacturers and supplier of this AAC  For maintaining this reputation in Nigeria, we engage in the utilization of high grade raw materials and modern machines. Owing to this, the offered range is known to have a superior performance, conductivity, and longer service life.
 AAC conductor  Cable is widely used in the overhead power transimission lines and distribution system,and it is one of the main products to form electrified wire network.

Inquiry On Aluminium Conductors
Please kindly send us your inquiry  on AAC our sales manager will send our offer documents to you within 12 hours
Explore More Cutix Plc Products
Cutix PLC  is a renowned manufacturer and one of the biggest supplier of an efficient range of Low-voltage power cables in Nigeria.